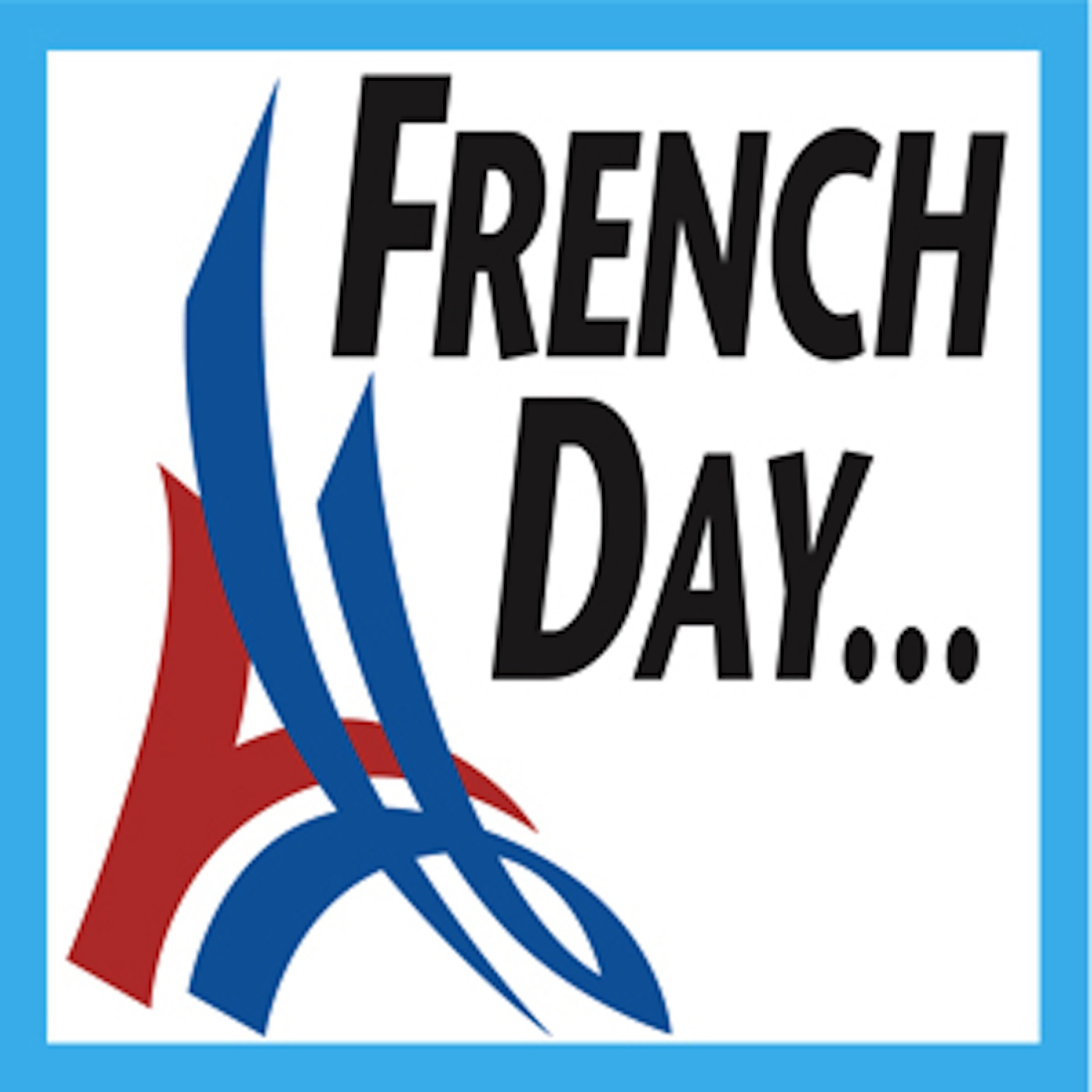 A small slice of a Frenchwoman's day -- in France and in French. A fun podcast to improve your French! On Mondays, Wednesdays and Fridays.
Episodes
Thursday Jun 06, 2013
Thursday Jun 06, 2013
Je ne sais pas si c'est un effet du printemps, des quelques rayons de soleil auxquels nous avons eu droit ou des rayons fruits et légumes qui se parent de nouvelles couleurs, mais j'ai davantage envie de cuisiner. C'est une bonne nouvelle pour toute la famille ! Mon mari cuisine aussi, mais le soir en semaine c'est plutôt à moi qu'incombe le choix du dîner. Cela faisait quelque temps que j'avais noté une recette typique du Sud de la France dans le dernier numéro de Elle à table : la tarte aux oignons. VOUS TROUVEREZ LA SUITE DU TEXTE DANS LA NEWSLETTER.