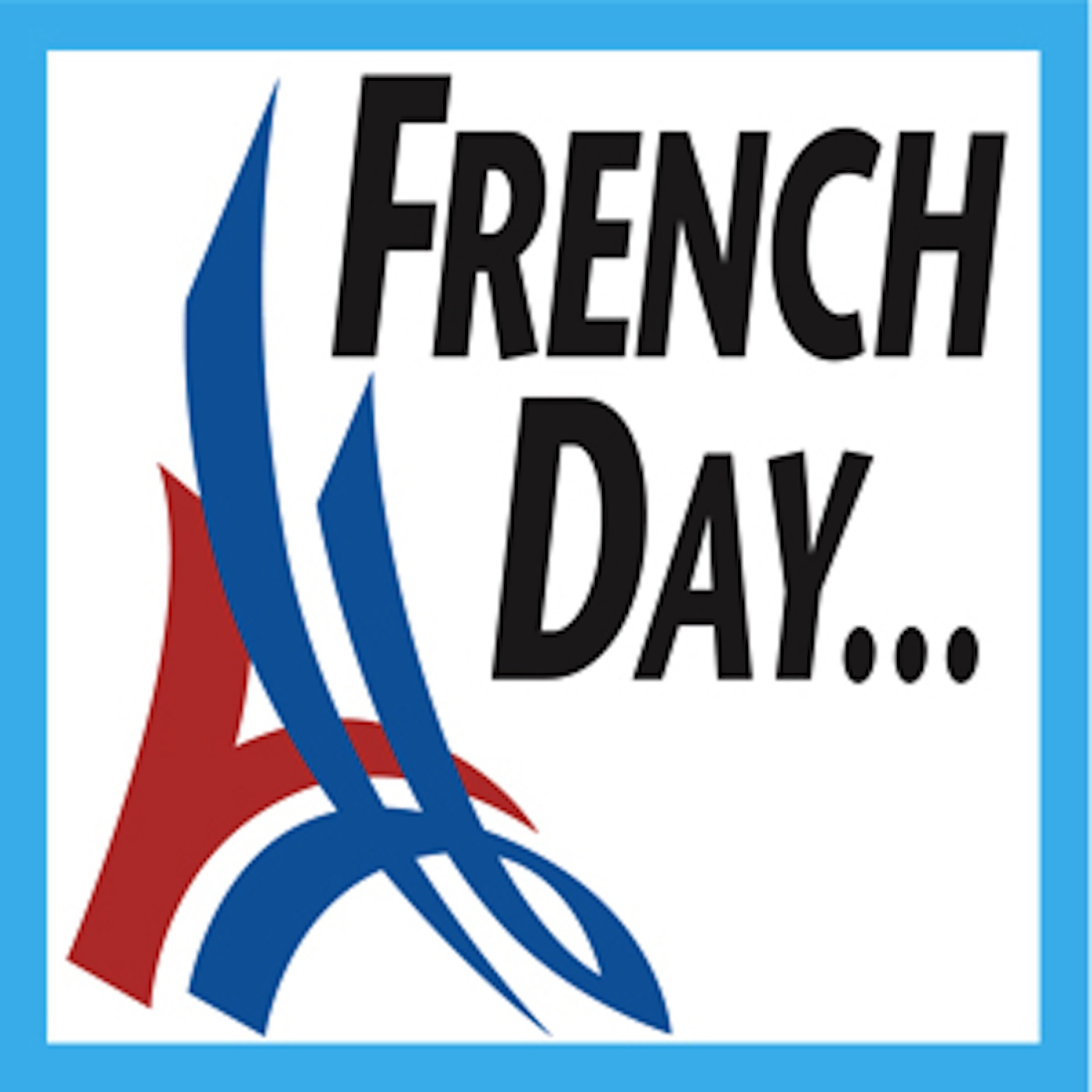 A small slice of a Frenchwoman's day -- in France and in French. A fun podcast to improve your French! On Mondays, Wednesdays and Fridays.
Episodes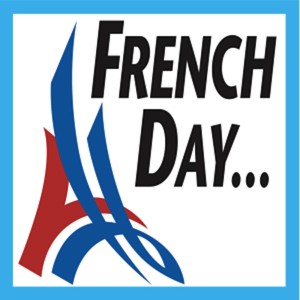 Thursday Nov 30, 2017
Thursday Nov 30, 2017
Hier matin, j'ai croisé Marilyne devant l'école.
— Est-ce que tu aurais une idée d'où je pourrais aller pour trouver une paire de boucles d'oreille pour Micaela ? lui ai-je demandé. C'est pour lui faire un cadeau.  
— Les grands magasins, c'est le meilleur endroit, il y a beaucoup de marques.
— Et, ça te dirait de m'accompagner demain après-midi ?
— Bien sûr !
C'est ainsi que cet après-midi, nous avons franchi les portes du Printemps. Cela faisait une éternité que je n'y étais pas allée.
La suite du texte est dans la NEWSLETTER, abonnez-vous!
http://onethinginafrenchday.podbean.com/p/nouveau-la-newsletter/

♡ la page FaceBook du podcast :
https://www.facebook.com/onethinginafrenchdaypodcast/