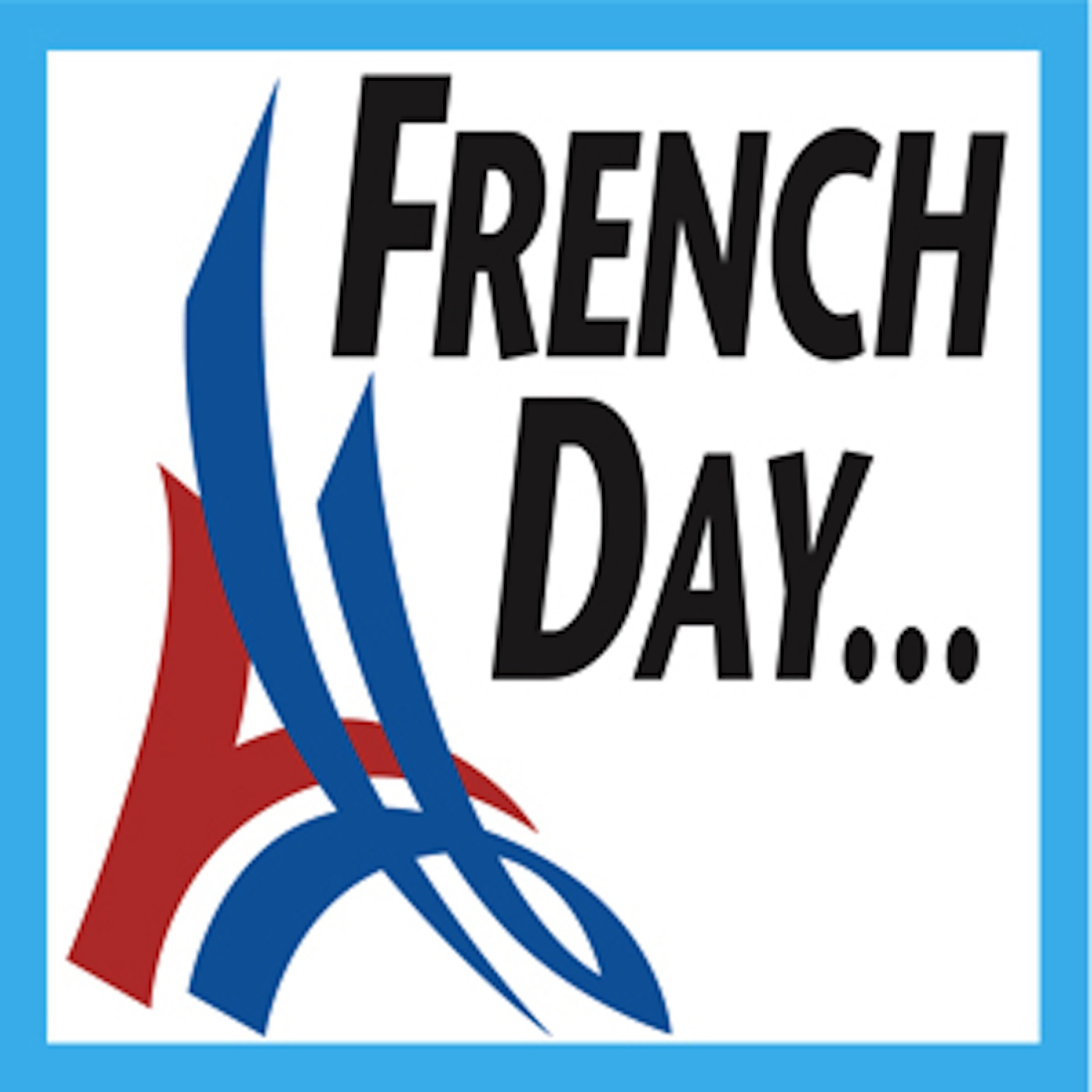 A small slice of a Frenchwoman's day -- in France and in French. A fun podcast to improve your French! On Mondays, Wednesdays and Fridays.
Episodes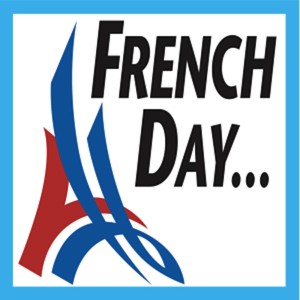 Wednesday Jun 16, 2021
Wednesday Jun 16, 2021
Nous retrouvons Camila et Pierre dans leur boulangerie parisienne du 11e arrondissement, rue Oberkampf et nous allons entrer dans le vif du sujet : le travail et l'énergie au quotidien. 
— Est-ce qu'il y a des aspects dont justement les clients ne se rendent pas compte et n'imaginent pas, vous pensez, à propos de votre travail ? 
— Je pense qu'il y a des clichés comme se lever tôt que tout le monde connaît pour les boulangers. Après, parfois, je pense que les clients ne comprennent pas la quantité de travail qu'il y a derrière un croissant, par exemple.
La suite du texte est dans le TRANSCRIPT, abonnez-vous!
http://bit.ly/OneThingTranscripts