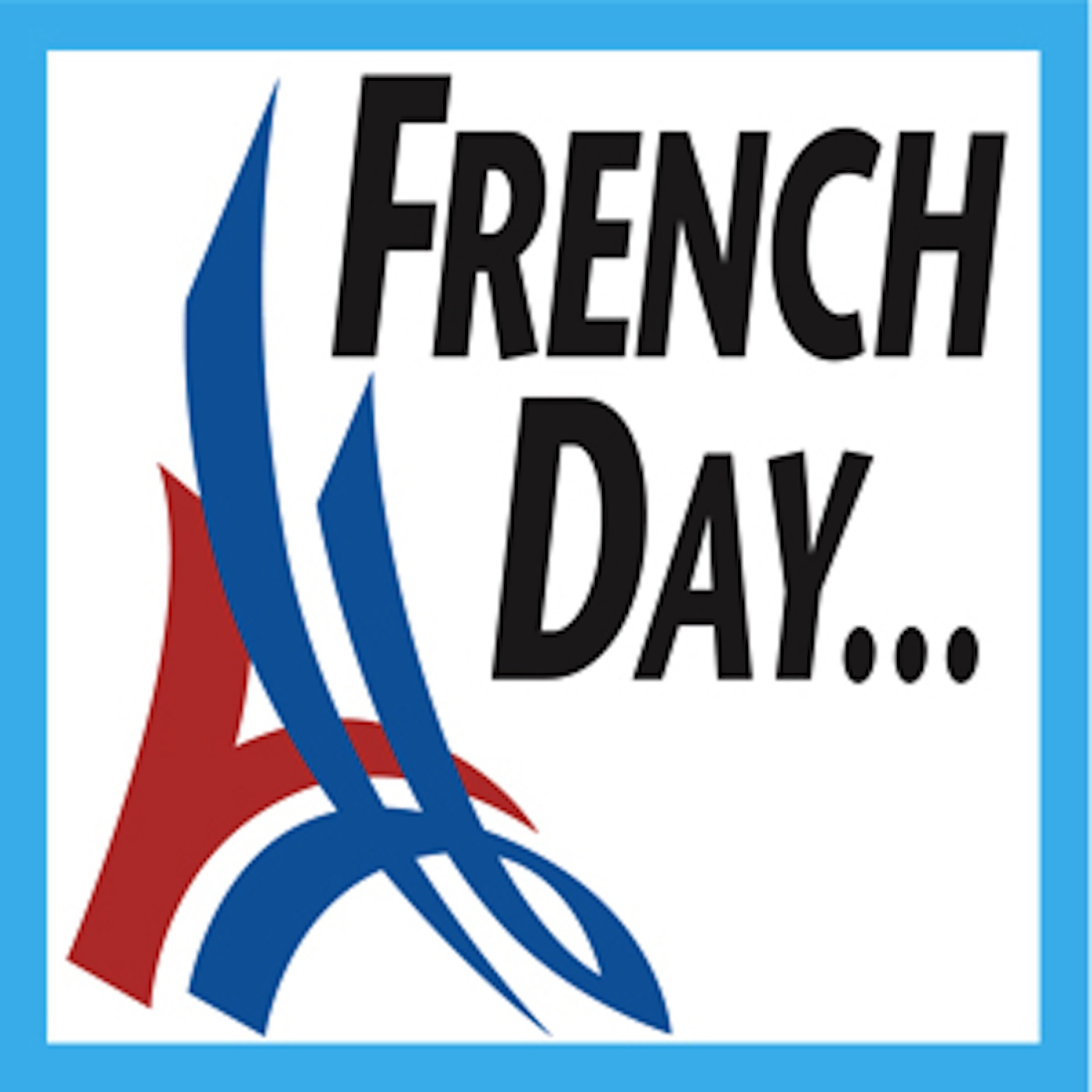 A small slice of a Frenchwoman's day -- in France and in French. A fun podcast to improve your French! On Mondays, Wednesdays and Fridays.
Episodes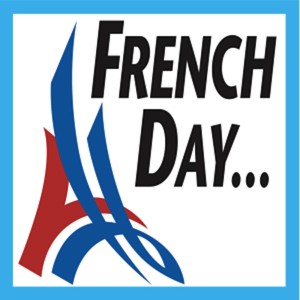 Wednesday May 19, 2021
Wednesday May 19, 2021
C'est une belle journée qui a commencé lundi. Cette semaine, sur le podcast, c'est un peu comme si nous étions en vacances. Le projet est de se préparer un brunch sur une belle table. Pauline et moi avons fait les courses lundi et maintenant, il s'agit de dresser une belle table dans le jardin, à l'ombre du cèdre. 
La suite du texte est dans le TRANSCRIPT, abonnez-vous!
http://bit.ly/OneThingTranscripts