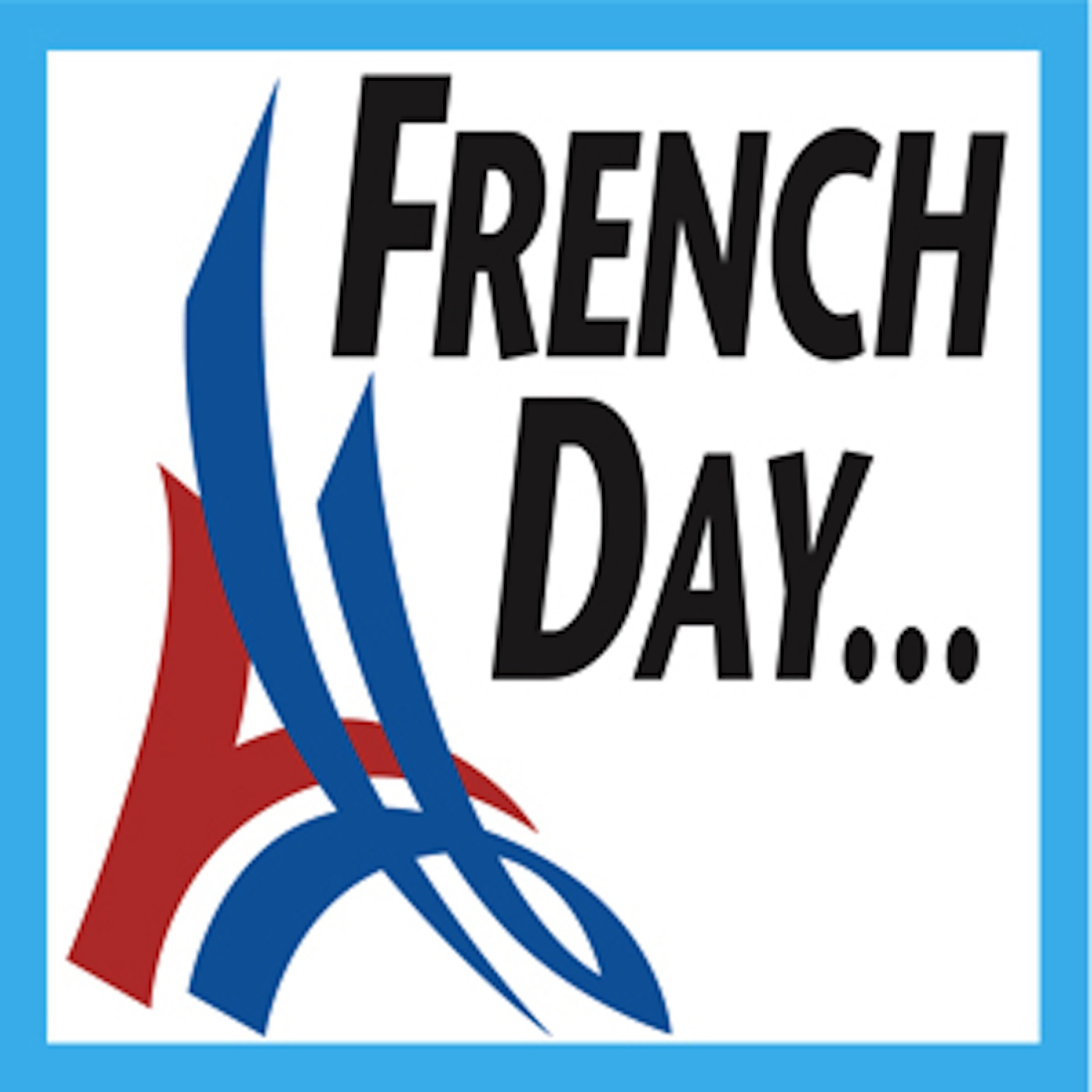 A small slice of a Frenchwoman's day -- in France and in French. A fun podcast to improve your French! On Mondays, Wednesdays and Fridays.
Episodes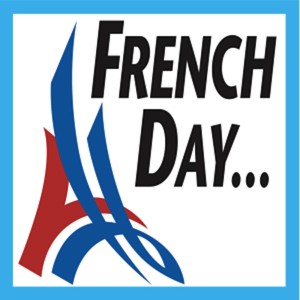 Saturday Jun 20, 2020
Saturday Jun 20, 2020
En janvier dernier, j'ai eu la chance de pouvoir rencontrer Raphaële Botte, rédactrice en chef de Dong ! Dong ! est une revue de reportages trimestrielle destinée aux adolescents. Entre le magazine et le livre, c'est un bel objet.
Raphaële Botte est journaliste, elle a toujours travaillé dans la presse jeunesse et particulièrement dans l'actualité pour les adolescents. C'est un sujet qui lui tient à cœur.
La suite du texte est dans la NEWSLETTER, abonnez-vous!
http://j.mp/OneThingInAFrenchDayNewsletter