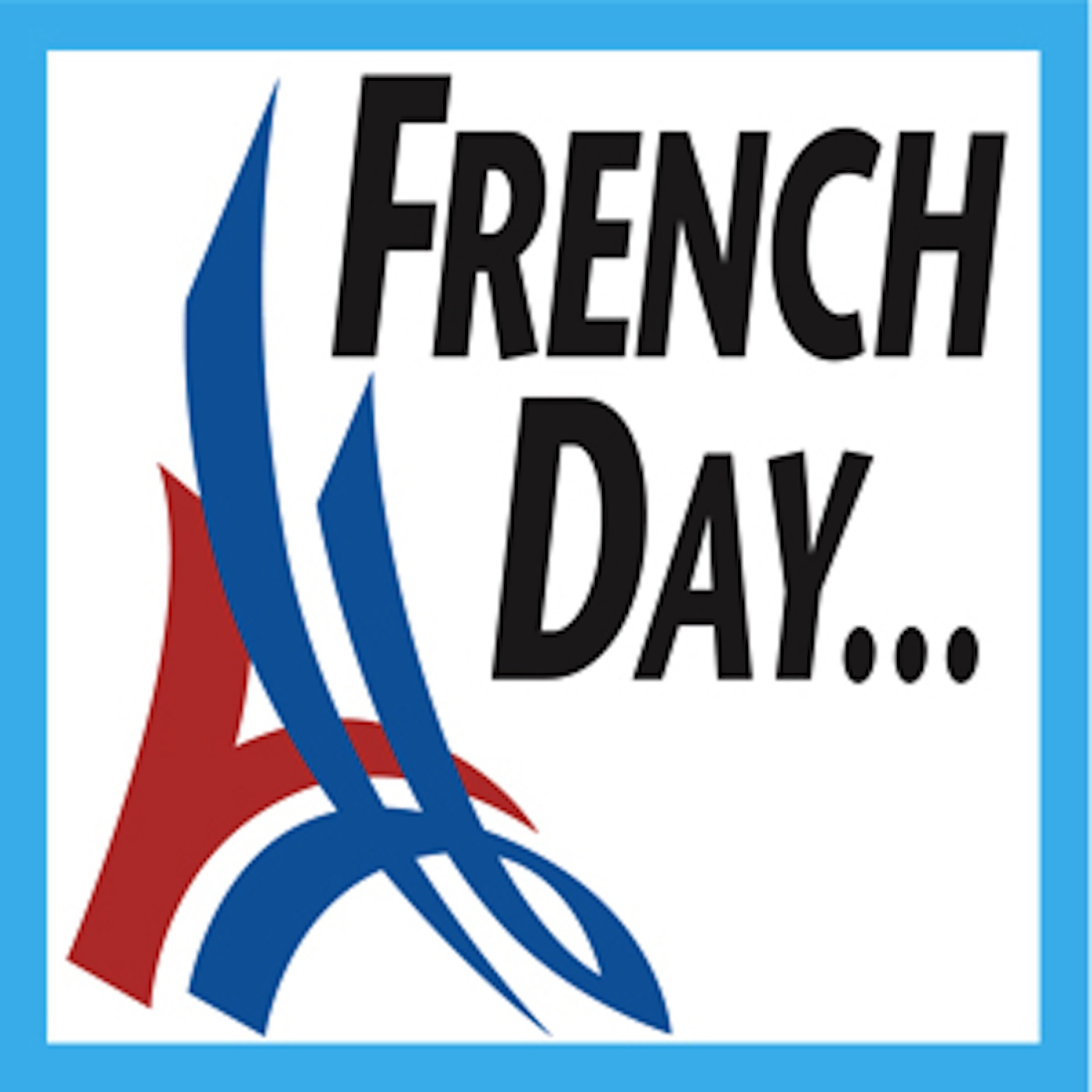 A small slice of a Frenchwoman's day -- in France and in French. A fun podcast to improve your French! On Mondays, Wednesdays and Fridays.
Episodes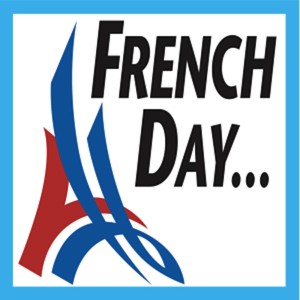 Wednesday Jun 17, 2020
Wednesday Jun 17, 2020
— Non, mais maman, tu te rends compte qu'il ne me reste que trois jours avant de retourner au collège ! m'a dit Micaela ce matin au petit-déjeuner
Oui et non, avais-je envie de lui répondre.
La suite du texte est dans la NEWSLETTER, abonnez-vous!
http://j.mp/OneThingInAFrenchDayNewsletter