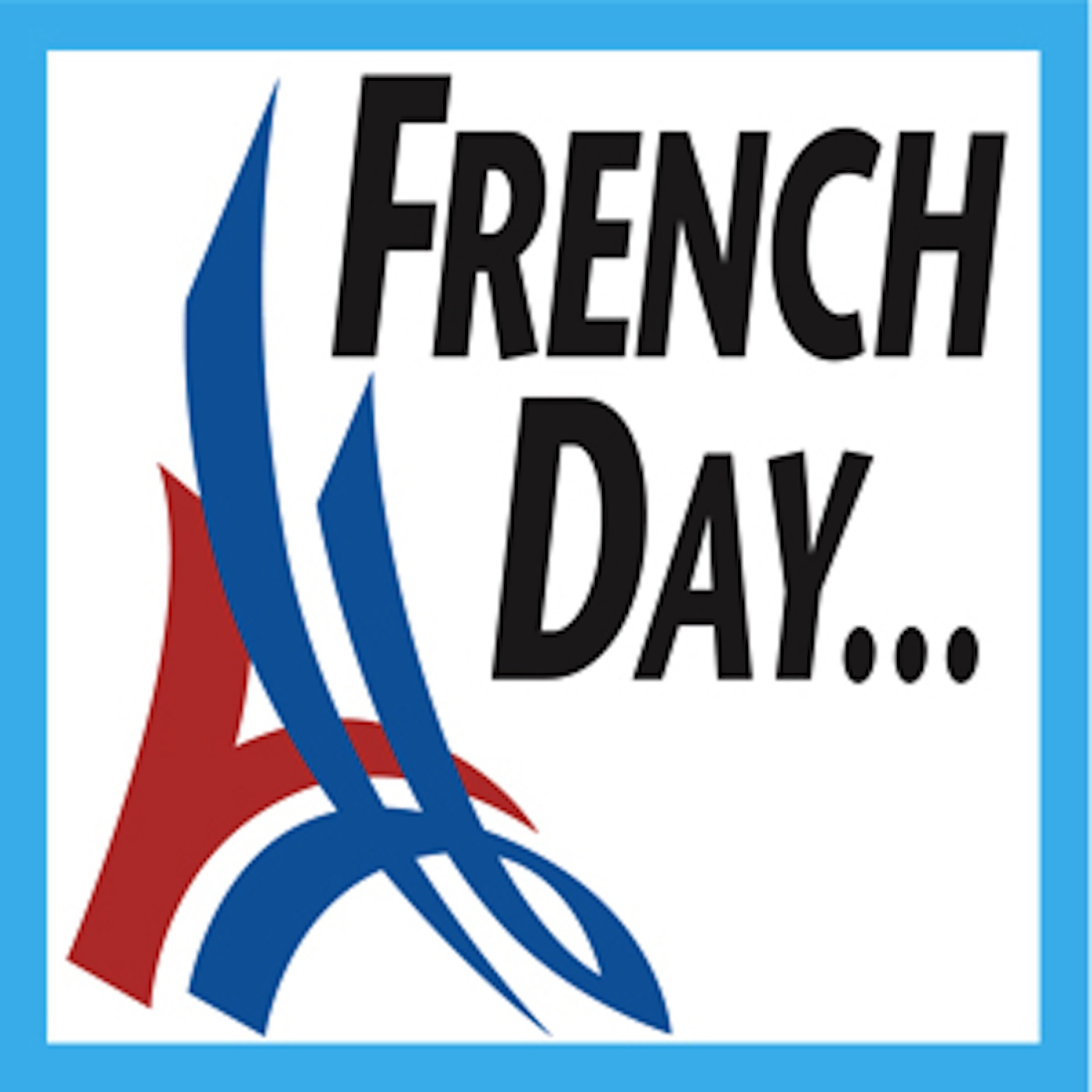 A small slice of a Frenchwoman's day -- in France and in French. A fun podcast to improve your French! On Mondays, Wednesdays and Fridays.
Episodes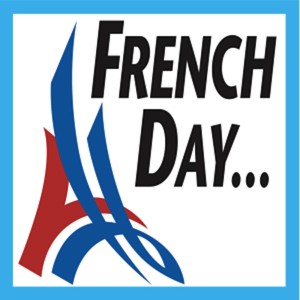 Tuesday Jun 16, 2020
Tuesday Jun 16, 2020
A dix-neuf heures passées, une jeune femme est arrivée sur scène et avec son charmant accent italien elle nous a présenté la conférence et le professeur Grafton, un historien américain et francophile, qui tenait la conférence.
La suite du texte est dans la NEWSLETTER, abonnez-vous!
http://j.mp/OneThingInAFrenchDayNewsletter