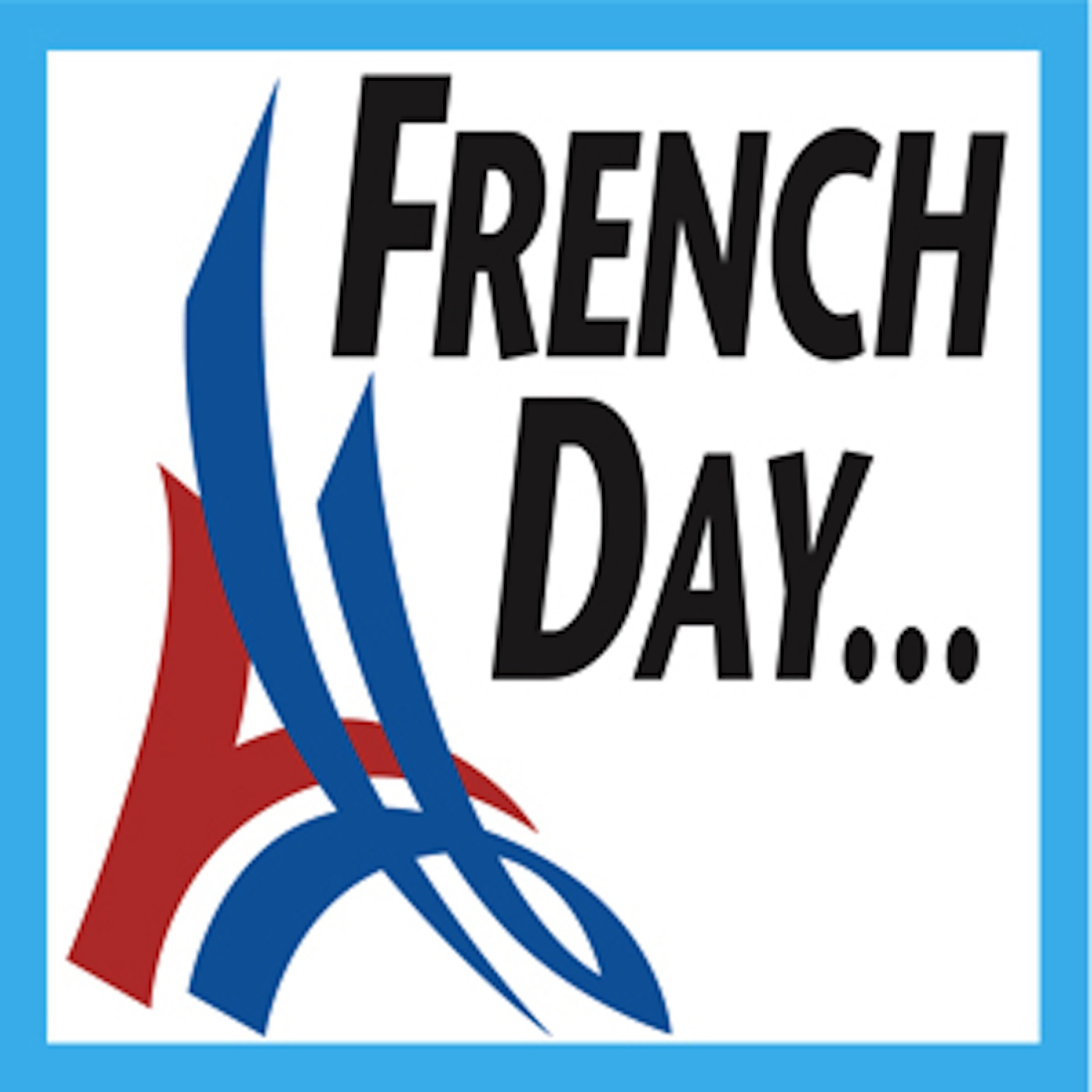 A small slice of a Frenchwoman's day -- in France and in French. A fun podcast to improve your French! On Mondays, Wednesdays and Fridays.
Episodes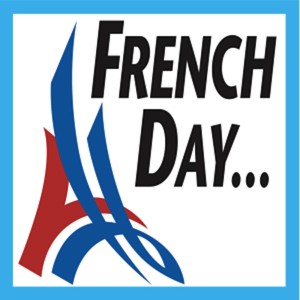 Wednesday May 26, 2021
Wednesday May 26, 2021
Dans l'épisode de lundi, vous avez fait la connaissance de Lorena, une jeune femme passionnée par le château de Versailles. Même si les dorures du château, la beauté des jardins ou encore l'ambiance du lieu la touchent, ce qui l'intéresse le plus, nous a-t-elle dit, ce sont les personnages. 
La suite du texte est dans le TRANSCRIPT, abonnez-vous!
http://bit.ly/OneThingTranscripts