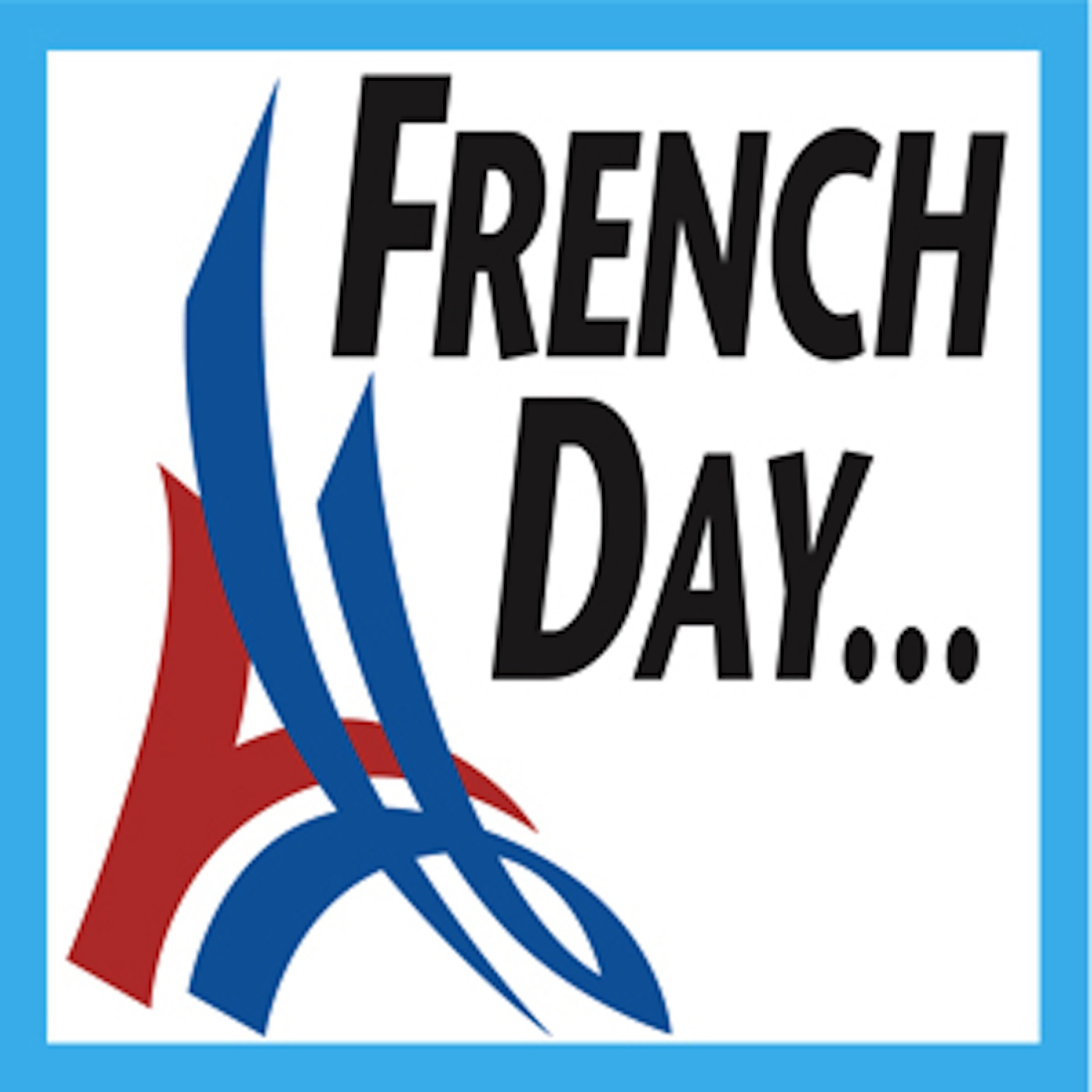 A small slice of a Frenchwoman's day -- in France and in French. A fun podcast to improve your French! On Mondays, Wednesdays and Fridays.
Episodes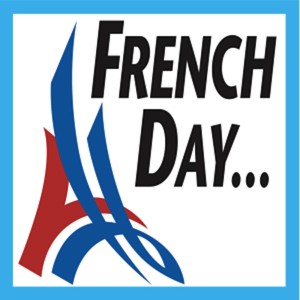 Friday Jun 19, 2020
Friday Jun 19, 2020
Après avoir enregistré l'épisode d'hier avec Nathalie, j'ai retrouvé Felicia qui m'attendait sagement dans la libraire, un livre entre les mains. Mes yeux se sont posés sur une des étagères et j'ai aperçu la revue Dong ! à laquelle les filles sont abonnées.
— Nathalie, j'ai quelque chose à vous montrer ! ai-je dit.
La suite du texte est dans la NEWSLETTER, abonnez-vous!
http://j.mp/OneThingInAFrenchDayNewsletter